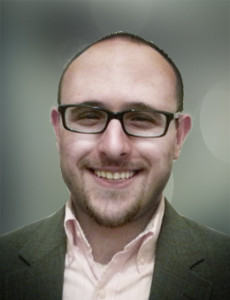 Title: Affiliate (District of Columbia area)
McEvan ("Mac") Baum has practiced law in the District of Columbia, Maryland, and West Virginia. He has served as a litigation associate and has advised companies such as Global Investigative Services, Inc. and Nerdio Labs. While serving clients, Mac has meticulously drafted a myriad of contracts in the area of internet and technology law; these include software developer, non-disclosure, and user agreements, as well as privacy and copyright policies, among others.
Through co-founding a start-up company and building its client base through social media and internet marketing alone, Mac's personal experience allows him to provide clients with unique grassroots brand-building guidance.
Mac's strong analytical and draftsmanship abilities have been called upon in each position which he has held. Most notably, Mac was selected while working in Washington D.C. in consecutive years to update and edit his firm's contribution to A.M. Best Company's District of Columbia Insurance Law Digest. Additionally, he has drafted numerous successful motions, including those to bifurcate and for summary judgment in high exposure matters. Mac's experience extends into the drafting of appellate briefs in the areas of insurance and employment law.
Licensures:
District of Columbia (2008)
Maryland (2006)
New Jersey (2006)
West Virginia (2010)